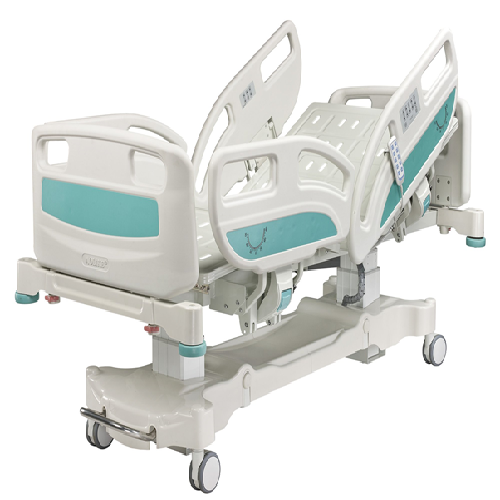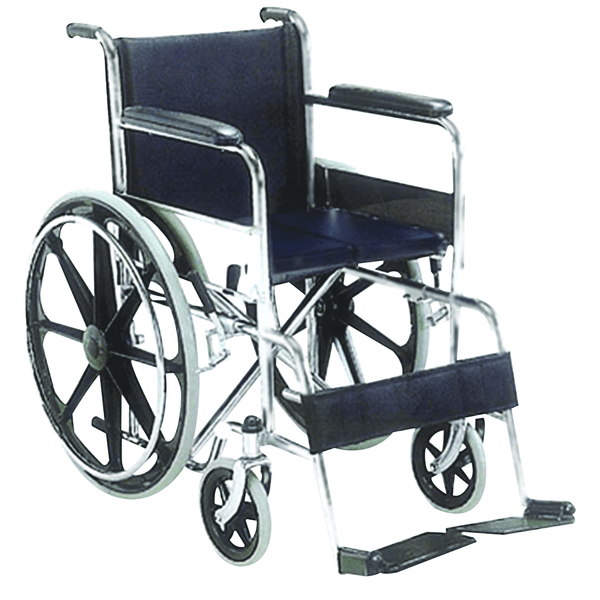 Mobility is key for many people to be able to enhance the life they live. At NARE Home Medical Equipment, Inc., we are committed to providing the best options for our patients. The main mobility related items we carry are as follow: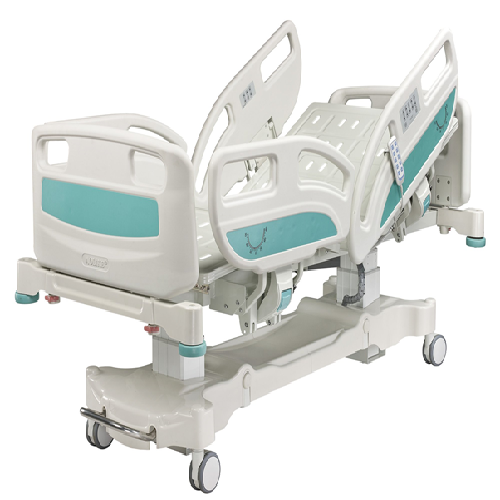 Our experienced staff is ready to answer questions and work hard to provide the best solution for each person's particular need.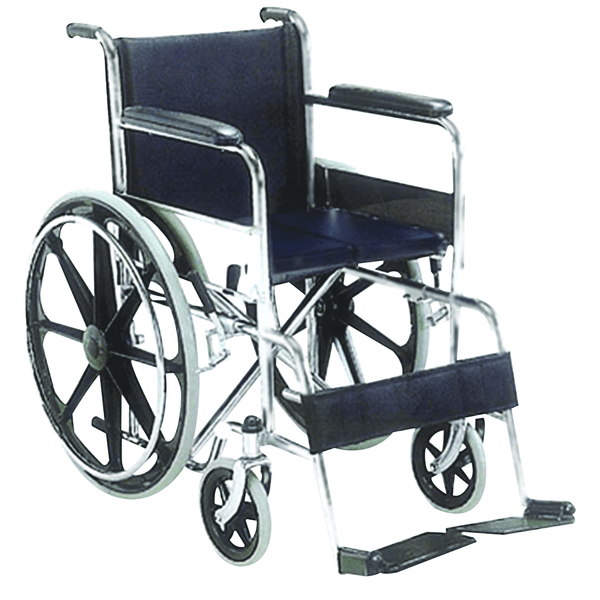 For many mobility related items to be covered under insurance, a qualifying diagnosis and a prescription are required. Power Wheelchair and Scooter requests require more in- depth information than normal. Additionally, an evaluation from the patient's physician or physical therapist related to the need for a power mobility device is mandatory. NARE Home Medical Equipment, Inc.'s group of professionals will work with each patient and their healthcare provider to help every request be evaluated fairly and completely. Our goal is to provide the best service possible for every one that comes in contact with us.