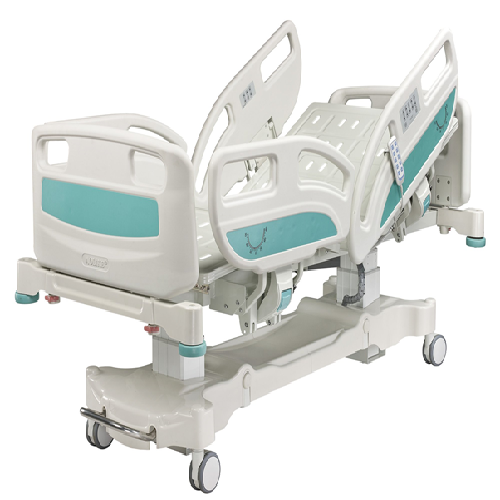 Introduction and Invitation
NARE Home Medical Equipment, Inc.
In 1981, North Alabama Respiratory Equipment, Inc. opened its doors for business in Cullman, Alabama. The company was established to be a key provider of respiratory equipment to patients in the city and surrounding areas. Though the name has changed to NARE Home Medical Equipment Company, Inc., and the product line has significantly broadened, the caring and helpfulness of the company staff for patient and provider needs has proven to be a stable formula for continued growth.
NARE Home Medical Equipment, Inc. now consists of one location in Birmingham. This location has a retail store, and home delivery is provided within a fifty-mile radius of Birmingham. 
We appreciate your interest in our offerings, and we welcome you to get in touch with us for your needs. You can contact us or visit one of the locations below for help with equipment or supplies: